Why You Need a Spousal Support Attorney
Negotiating alimony is a complex legal process that, if not handled correctly, could affect you financially for years to come. You could either lose the income that you need to move on after your divorce, or you'll be paying far more than is fair for your case. You need a Somerset County spousal support lawyer to be your advocate, whether you are seeking a fair amount of spousal support or need to modify an existing alimony order.
Contact us online or call (908) 274-3028 today to set up your consultation with a Somerset County alimony attorney near you! We proudly service clients in Morris, Hunterdon, and Union Counties and throughout all of New Jersey.
Modifying & Enforcing Spousal Support in NJ
Whether you are a spouse paying spousal support who needs a modification, or if your spouse is refusing the pay court ordered alimony, you need to retain experienced legal representation to help you navigate the matter
Applying for a Modification
Life changes and, sometimes, it changes in ways that affect court-ordered spousal support. If you are required to make NJ alimony payments, but have:
lost your job
suffered a significant pay cut
You should speak with a lawyer immediately about modifying spousal support through the court.
Spouse Refusing to Pay Alimony
Your ex-spouse may be missing or flat-out refusing to pay the spousal support that was in your divorce agreement. You have options on how to proceed. A spousal support attorney can assist you with filing a motion to enforce litigant's rights to obtain court ordered alimony.
Types of Alimony in NJ
The purpose of spousal support is to ensure that the non-wage-earning or lower-wage-earning spouse can maintain the standard of living he or she had during the marriage. If a court orders alimony, it is generally – but not always – the spouse with the higher income who will be required to pay.
Just as no two marriages are the same, no two divorces are the same. There are a variety of types of alimony in NJ that could be ordered. Each type is classified by its duration.
The types of alimony in New Jersey include:
Durational alimony: Spousal support that can be terminated or modified upon any qualifying change of circumstances
Limited duration alimony: Spousal support that ends after a specified period
Rehabilitative alimony: Short-term spousal support that helps one spouse become financially self-sufficient
Reimbursement alimony: Repayment to the spouse who helped to pay for the other spouse's education during the marriage
Pendente lite alimony: Temporary spousal support that is issued only during the divorce process
It should be noted that open durational alimony or spousal support in New Jersey is typically awarded in long-term marriages, marriages that lasted 20 years or more. The thought behind this is that dependent spouses would have a much more difficult time maintaining the same standard of living on their own due to the length of the marriage.
How Alimony Is Calculated in New Jersey
New Jersey courts are responsible for issuing spousal support orders that are reasonable and just. There are no specific guidelines that judges must follow to calculate alimony in NJ. Instead, they are required to determine a proper payment after considering several factors.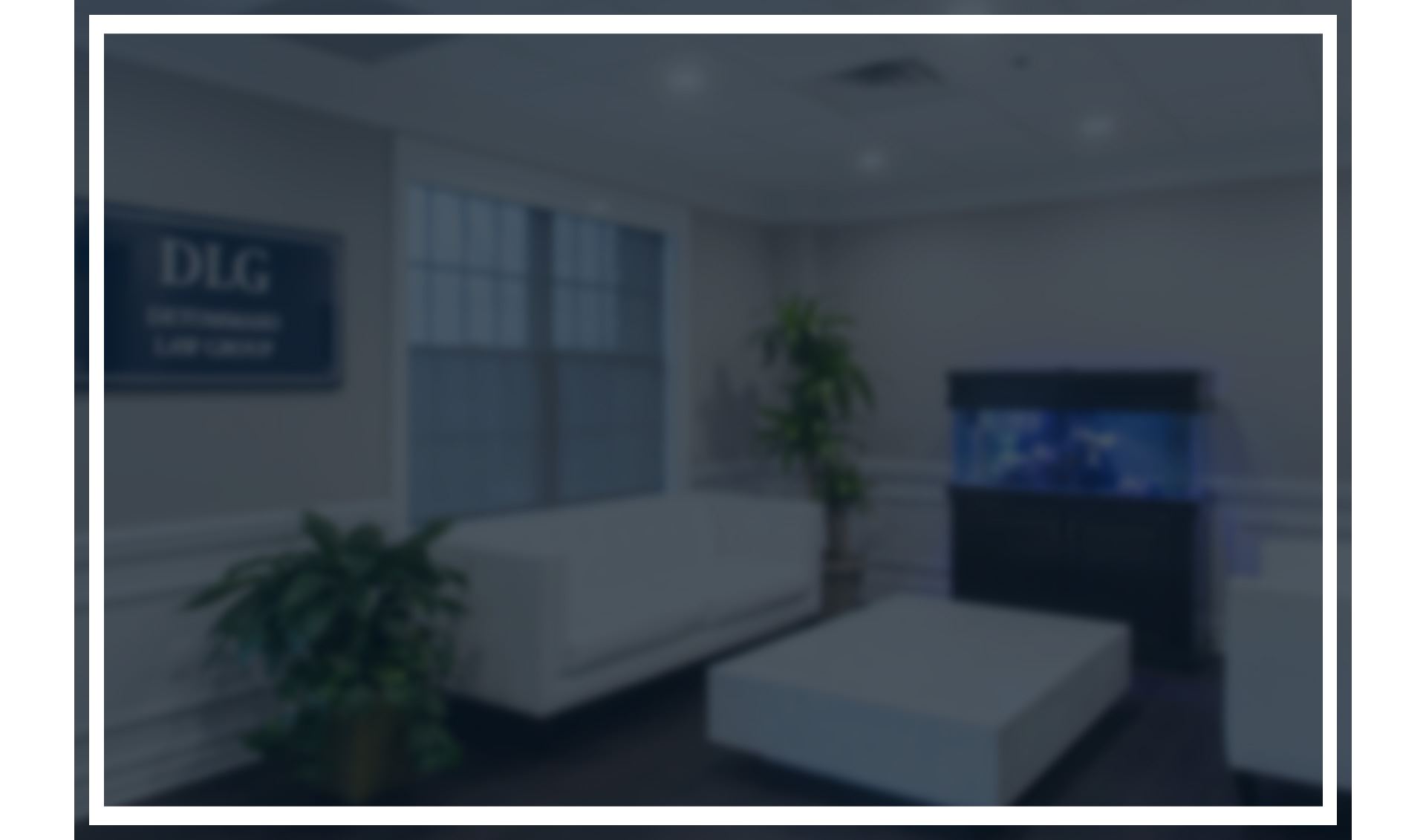 Client Testimonials
Real Clients. Real Results.
At DeTommaso Law Group, LLC, your satisfaction is our priority! See for yourself what our clients have to say about working with us.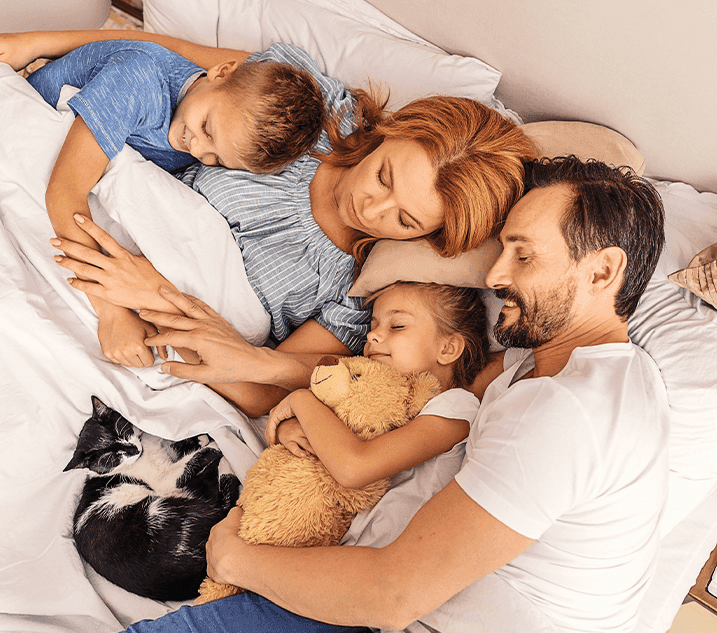 "She was professional yet kind during a time that was difficult for me."

Katrina always responded quickly and always had my best interest at hand. She was professional yet kind during a time that was difficult for me. I would highly recommend Katrina and the DeTommaso Law Group.

- Stephanie

"An Expert Who Is Professional, Personable and Responsive"

John Hays is an excellent lawyer and importantly also an excellent person. If you want a lawyer who can provide you with confidence and comfort during what can be trying times...look no further than John Hays.

- Matt

"I couldn't have picked a better partner for the process"

The DeTommaso Law Group recently helped to bring my divorce to a close, and I couldn't have picked a better partner for the process. For such a stressful and emotional event, I can't recommend DeTommaso Law Group enough as your partner in the process.

- Ryan

"Their honesty, patience, and communication style were something we both needed to ensure the best outcome given the circumstances."

Joseph Freda & Nicole Tigeleiro of DeTommaso Law Group, LLC were the absolute best to work with. They helped my husband and me to navigate through a cohabitation case and were a pleasure to work with from Day 1. Their honesty, patience, and communication style were something we both needed to ensure the best outcome given the circumstances. We highly recommend their services.

- Louise

"Professional and Highly Recommended!"

I started working with Joe Freda when I needed an attorney for custody and parenting time. Joe is so easy to talk to and has always explained everything clearly. He has always thought about what will be in my child's best interest. Joe continues to be easily accessible by phone or email when I need a question answered. I even followed Joe when he switched firms.! If anyone is looking for a knowledgeable family lawyer, then go with Joe.

- Christine C.

"Throughout the process, this team chipped away and kept me informed, communicating clearly and regularly with me while listening to me with empathy and patience."

To have had such pros in my court was truly a gift. Without my attorneys, I don't think I could have won my case. I give them credit for getting a resolution and helping me move on so I can rebuild my life.

- Dean

"Greg Passler provides top representation regarding child's best interest"

After frustrating lack of results from another law firm, I was recommended to Mr. Passler and have since been able to sleep at night knowing he is intimately vested in our cause for our daughter. My case was not a divorce but about a parenting schedule, adversarial violations and safety and well-being issues for our special needs child. This law firm will stand up for your rights in a strategic and comprehensive manner. Mr. Passler is highly intelligent and experienced, and professional and courteous. You can be confident you will get impactful representation.

- Vera

"Very knowledgeable, supportive, and accommodating throughout our time working together. Michael was always efficient and responsive."

Very knowledgeable, supportive, and accommodating throughout our time working together. Michael was always efficient and responsive.

- Jessica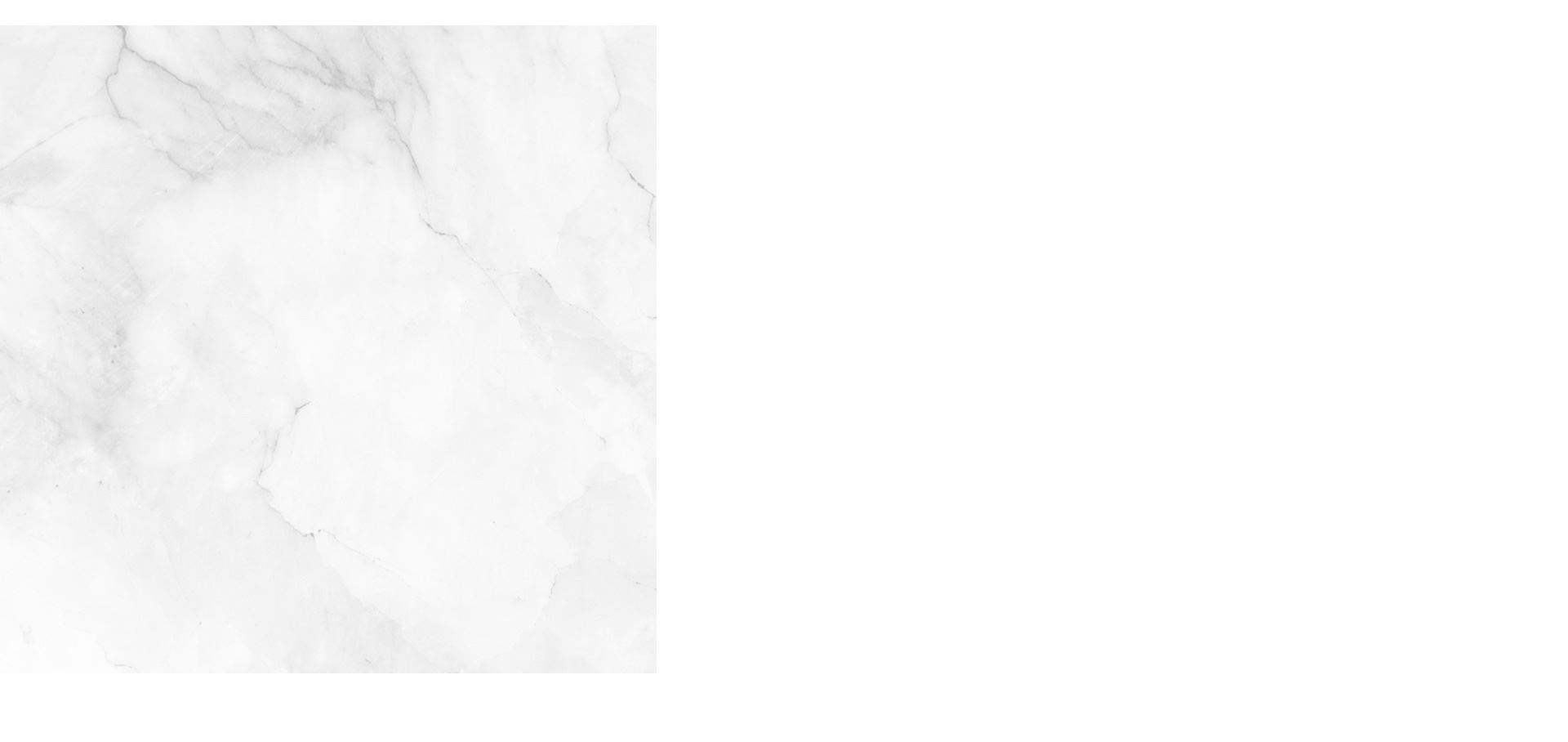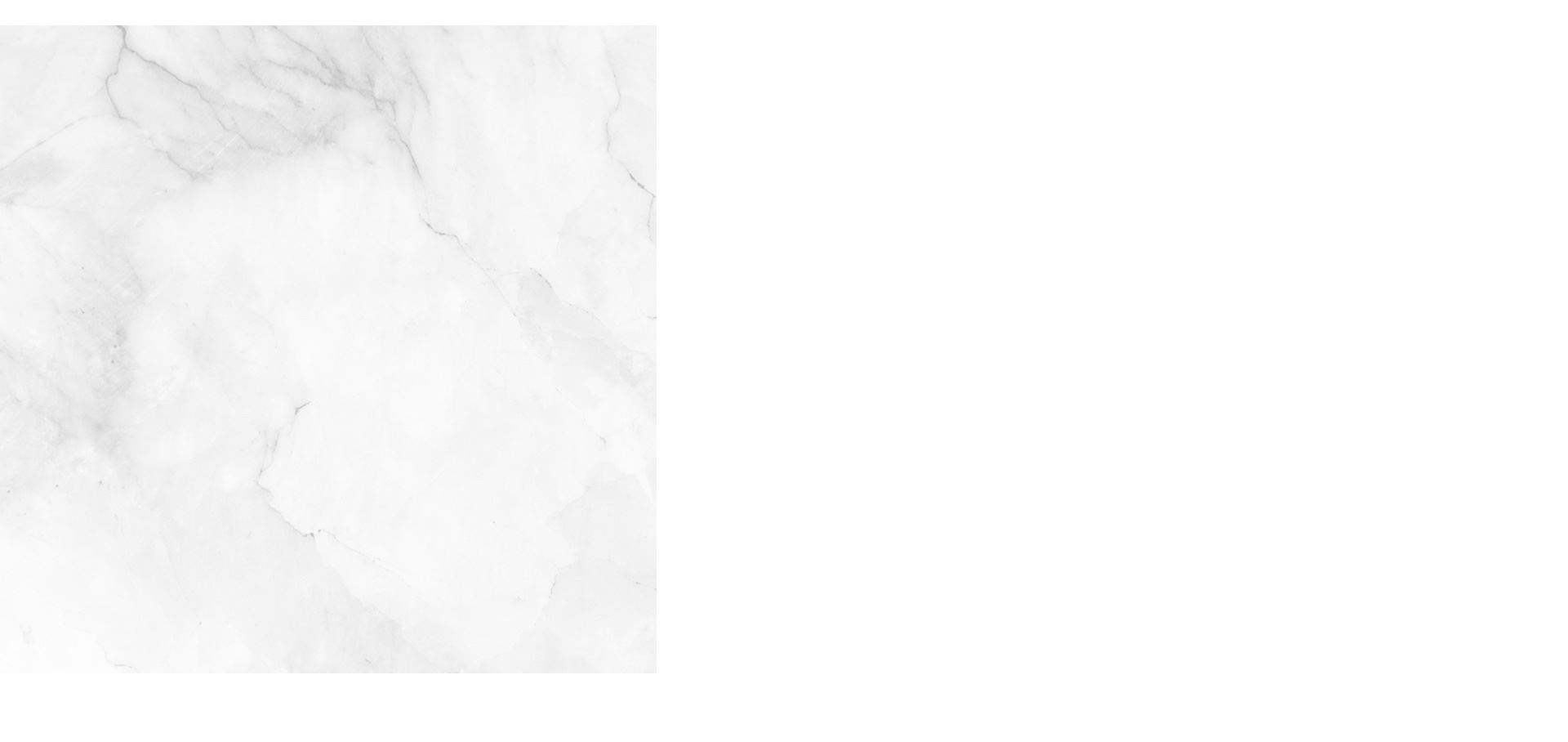 Why Choose DeTommaso Law Group, LLC?
What Makes Us Different
Over 125 Years of Combined Experience

At DeTommaso Law Group, LLC, we believe that every client deserves unwavering support and a fearless advocate in their corner. We understand the emotional and legal challenges that families face during times of crisis, and we are committed to providing them with the strong, determined representation they deserve.

Strategic & Aggressive Legal Counsel

Our team of experienced family law attorneys possesses extensive knowledge in the field. We stay up-to-date with the latest legal developments to ensure that we provide the most effective strategies and guidance to our clients. Our deep understanding of family law empowers us to navigate complex legal processes and provide insightful advice.

Results-Focused Approach to Every Case

We recognize that no two family law cases are the same. We tailor our approach to each client's specific needs and goals. By understanding their unique circumstances, we can develop personalized strategies that protect their interests and safeguard their rights.

Fearless Advocacy & Representation

We refuse to back down when it comes to fighting for our client's rights. We are not afraid to take on challenging cases or confront difficult opponents. Our unwavering commitment to our clients drives us to explore every legal avenue and utilize our expertise to secure the best possible outcomes.