Equitable Distribution in NJ
It is important to remember that the Court can divide assets and debts of either or both parties, meaning that regardless of who "legally" owns the property, or is listed as the responsible party on the debt, the Court can assign the asset or debt to either or both spouses.
For example, even if a credit card debt is entirely in your spouse's name, the Court can require both parties to pay off that debt or even assign that debt entirely to you. This might be done if the Court determines that the spouse used the card, despite it being in his or her name alone, to purchase groceries for the entire family.
Even so, just because the Court can equitably distribute an asset does not mean that the Court will distribute that asset. Courts are given broad discretion to determine what is fair in any given situation.
Equitable Distribution vs. Community Property
In community property states, all assets are divided equally. Equitable distribution states, on the other hand, permit the Court to divide the divorcing parties' assets in any manner deemed fair and equitable; this may mean in some other fashion than 50/50. The process is, of course, quite complicated and subject to a number of rules set forth by statute and in various cases.
Active & Passive Assets in NJ
One key concept of inequitable distribution is the difference between active and passive asset appreciation.
Active appreciation occurs when an asset increases in value based on someone's hard work. For example, if you build a hotel on a piece of property, the appreciation that results is active.
Passive appreciation occurs when an asset increase in value without any effort from the parties. For example, if you own stocks, those stocks may increase in the value of their own accord.
Generally, active appreciation in the value of a premarital asset is subject to equitable distribution, but passive appreciation is not.
The Three-Step Distribution Process in NJ
In virtually all examples of equitable distribution, the Court must go through the following three-step process.
Determine What Property Is Eligible for Equitable Distribution
The equitable distribution statute states that a Court may divide property acquired during the marriage. Virtually all property acquired during the marriage is included for consideration, including future interests (such as pensions) and intangible assets (such as trademarks or patents).
The Court will only equitably distribute assets acquired "during the marriage." The marriage is generally thought to begin on the date of the marriage ceremony. Assets acquired prior to the marriage ceremony are generally considered unavailable for equitable distribution purposes. There are, of course, certain exceptions to this rule. For example, if one spouse owned a business prior to the marriage that significantly increased in value during the marriage, the Court will attempt to value the growth in the business's value and equitably distribute the growth in value.
Courts have held that the date a marriage terminates, for equitable distribution purposes, is the day on which a Complaint for Divorce was filed. That rule, though, is not necessarily hard and fast. In certain situations, the Court may refuse to consider assets acquired prior to the filing of a Complaint (such as where a separation agreement was entered prior to a Complaint for Divorce being filed). In others, the Court may consider some post-Complaint assets. Further, the Court is free to correct any unfairness that results from strict application of the rule.
There are certain important exceptions to assets subject to equitable distribution, including assets obtained by "gift, devise, or intestate succession." Anything that you received as a gift or through an inheritance will generally be excluded from equitable distribution.
Determine the Value of the Eligible Property
Valuation of assets can be the most difficult task in divorce cases. The Court may be presented with conflicting accounts of the underlying facts, directly opposed testimony from financial experts, and a number of seemingly reasonable outcomes. The Court's ability to effectively evaluate varying claims as to valuation may depend on the individual judge's business and financial expertise.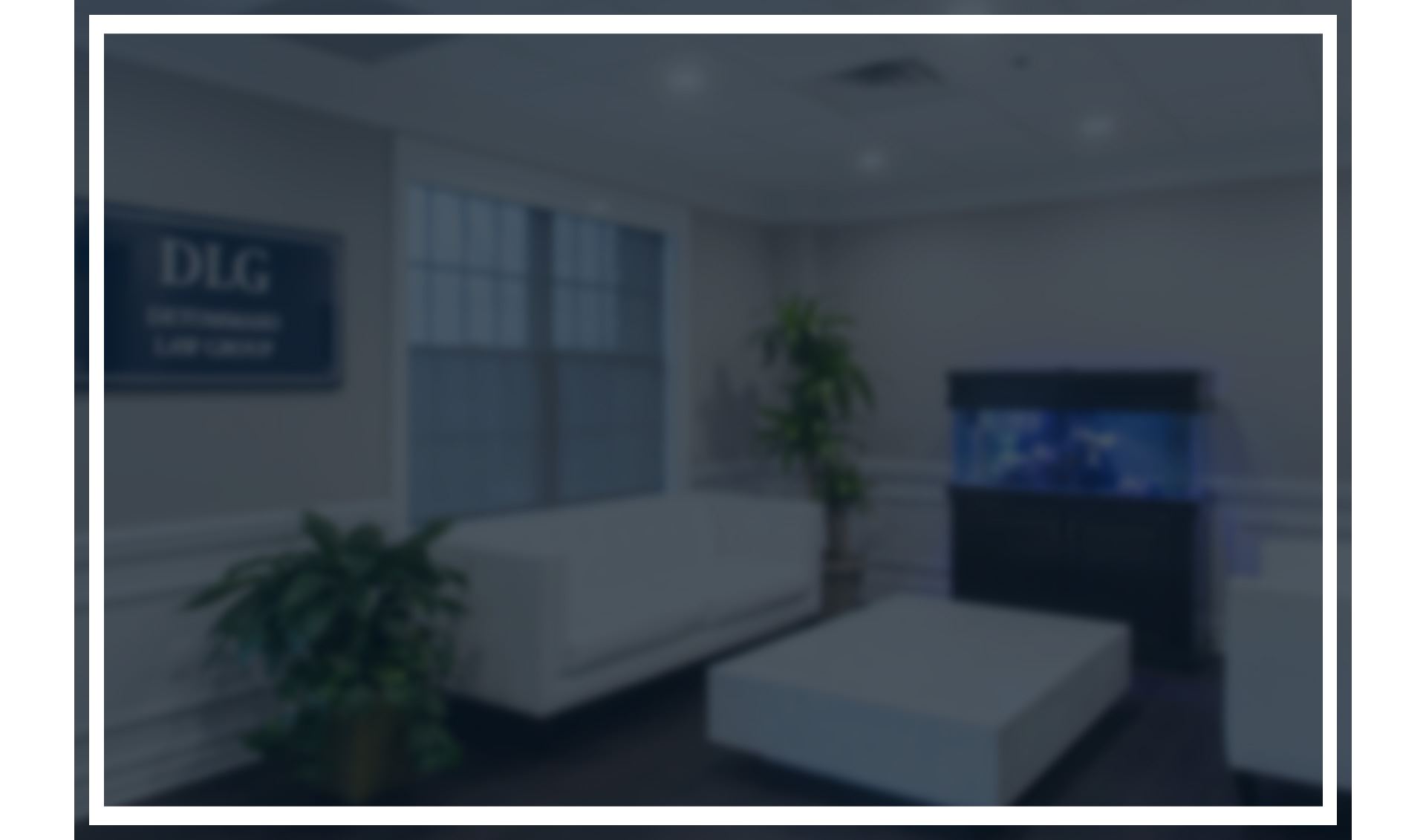 Client Testimonials
Real Clients. Real Results.
At DeTommaso Law Group, LLC, your satisfaction is our priority! See for yourself what our clients have to say about working with us.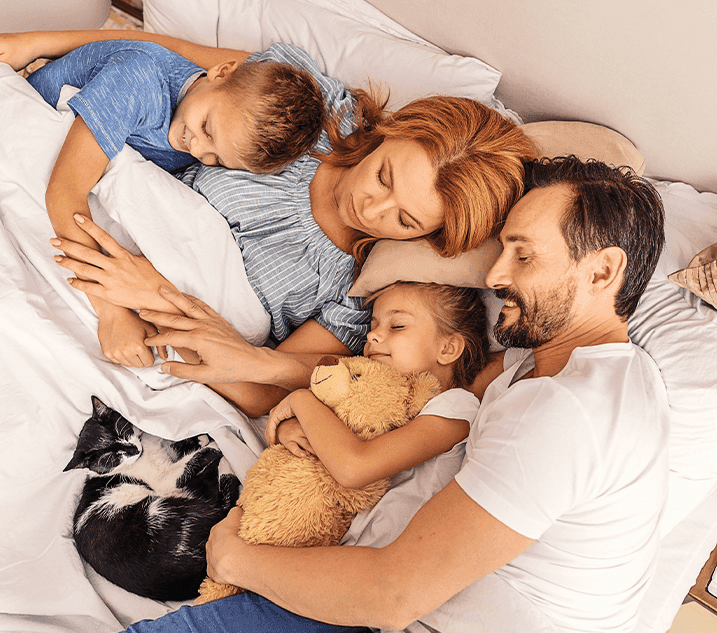 "She was professional yet kind during a time that was difficult for me."

Katrina always responded quickly and always had my best interest at hand. She was professional yet kind during a time that was difficult for me. I would highly recommend Katrina and the DeTommaso Law Group.

- Stephanie

"An Expert Who Is Professional, Personable and Responsive"

John Hays is an excellent lawyer and importantly also an excellent person. If you want a lawyer who can provide you with confidence and comfort during what can be trying times...look no further than John Hays.

- Matt

"I couldn't have picked a better partner for the process"

The DeTommaso Law Group recently helped to bring my divorce to a close, and I couldn't have picked a better partner for the process. For such a stressful and emotional event, I can't recommend DeTommaso Law Group enough as your partner in the process.

- Ryan

"Their honesty, patience, and communication style were something we both needed to ensure the best outcome given the circumstances."

Joseph Freda & Nicole Tigeleiro of DeTommaso Law Group, LLC were the absolute best to work with. They helped my husband and me to navigate through a cohabitation case and were a pleasure to work with from Day 1. Their honesty, patience, and communication style were something we both needed to ensure the best outcome given the circumstances. We highly recommend their services.

- Louise

"Professional and Highly Recommended!"

I started working with Joe Freda when I needed an attorney for custody and parenting time. Joe is so easy to talk to and has always explained everything clearly. He has always thought about what will be in my child's best interest. Joe continues to be easily accessible by phone or email when I need a question answered. I even followed Joe when he switched firms.! If anyone is looking for a knowledgeable family lawyer, then go with Joe.

- Christine C.

"Throughout the process, this team chipped away and kept me informed, communicating clearly and regularly with me while listening to me with empathy and patience."

To have had such pros in my court was truly a gift. Without my attorneys, I don't think I could have won my case. I give them credit for getting a resolution and helping me move on so I can rebuild my life.

- Dean

"Greg Passler provides top representation regarding child's best interest"

After frustrating lack of results from another law firm, I was recommended to Mr. Passler and have since been able to sleep at night knowing he is intimately vested in our cause for our daughter. My case was not a divorce but about a parenting schedule, adversarial violations and safety and well-being issues for our special needs child. This law firm will stand up for your rights in a strategic and comprehensive manner. Mr. Passler is highly intelligent and experienced, and professional and courteous. You can be confident you will get impactful representation.

- Vera

"Very knowledgeable, supportive, and accommodating throughout our time working together. Michael was always efficient and responsive."

Very knowledgeable, supportive, and accommodating throughout our time working together. Michael was always efficient and responsive.

- Jessica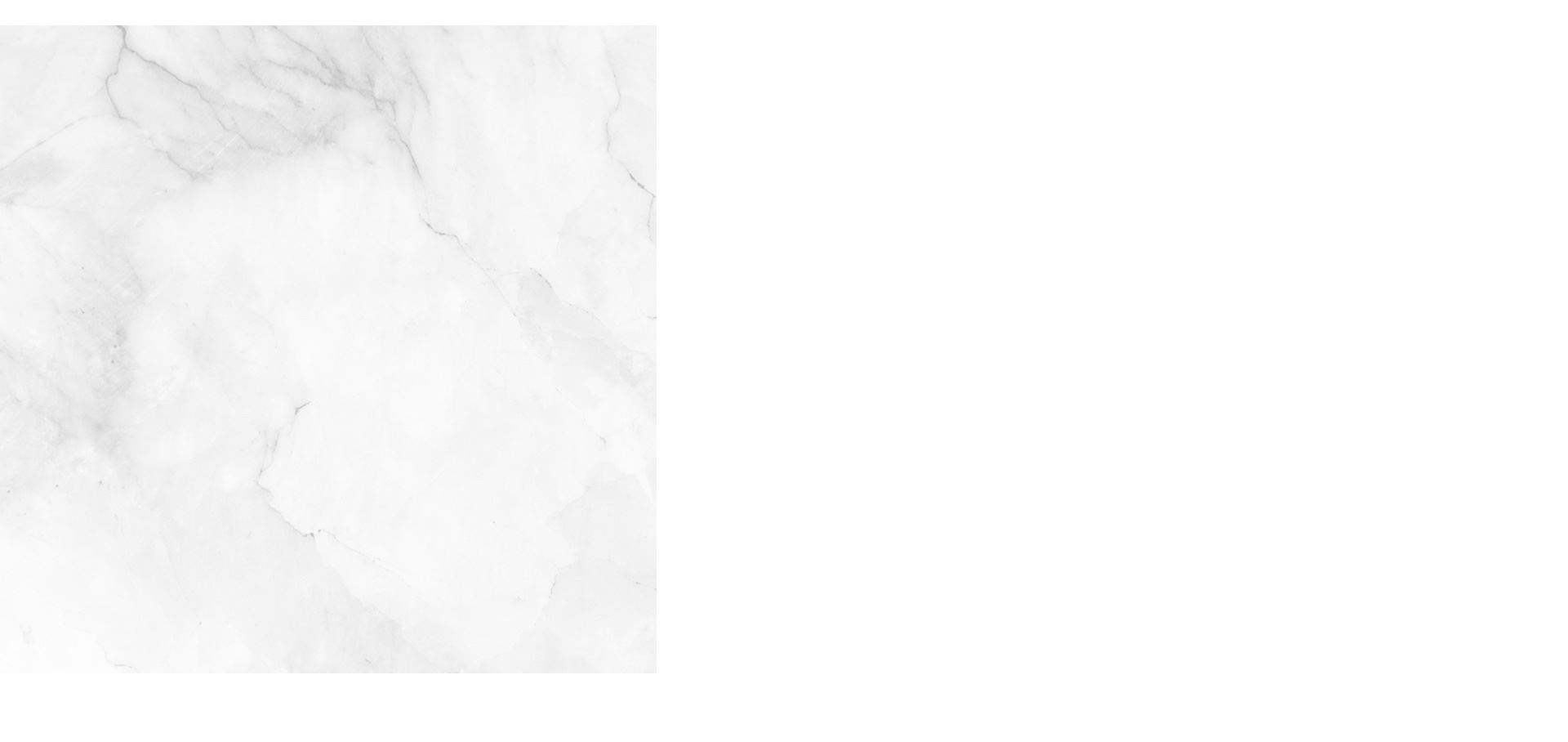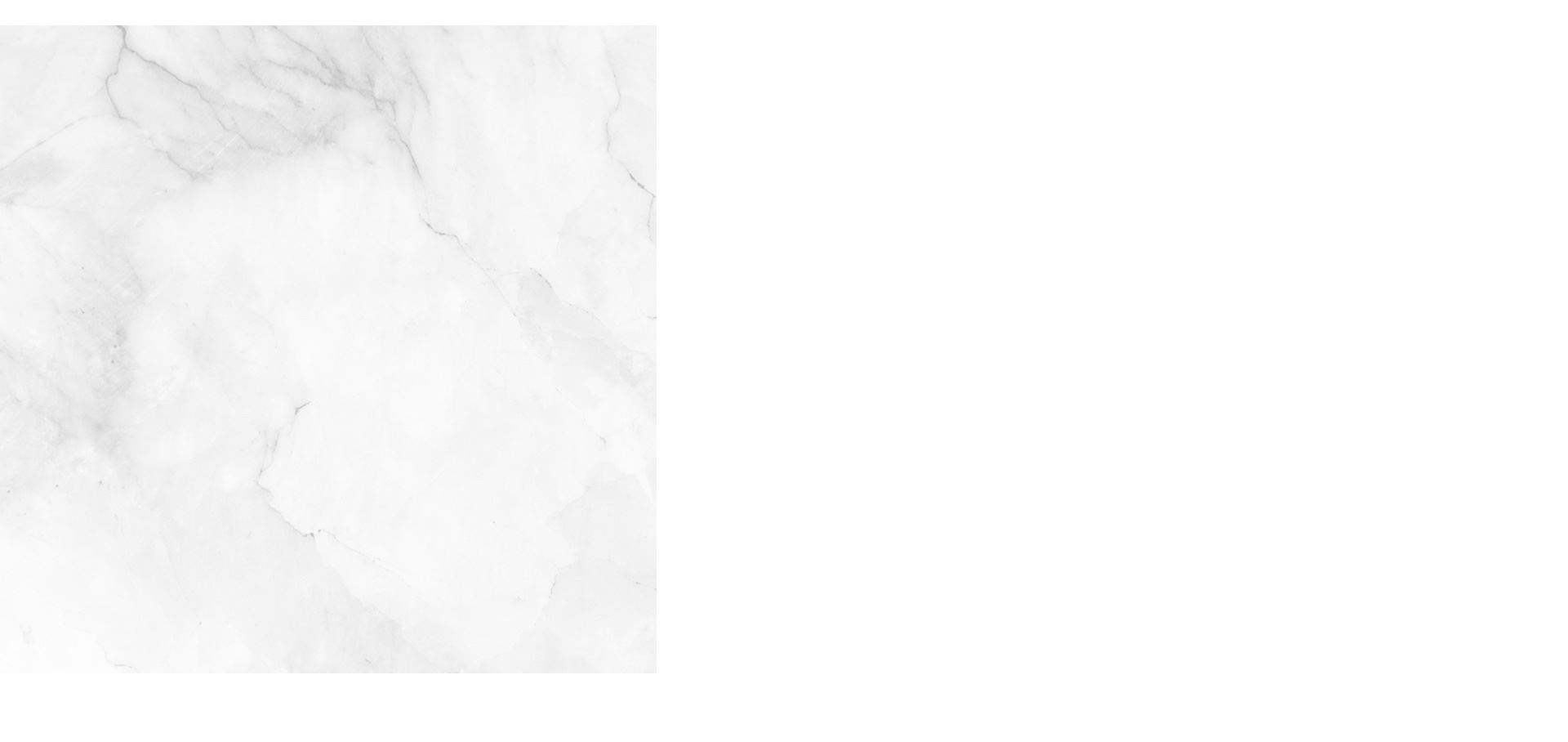 Why Choose DeTommaso Law Group, LLC?
What Makes Us Different
Over 125 Years of Combined Experience

At DeTommaso Law Group, LLC, we believe that every client deserves unwavering support and a fearless advocate in their corner. We understand the emotional and legal challenges that families face during times of crisis, and we are committed to providing them with the strong, determined representation they deserve.

Strategic & Aggressive Legal Counsel

Our team of experienced family law attorneys possesses extensive knowledge in the field. We stay up-to-date with the latest legal developments to ensure that we provide the most effective strategies and guidance to our clients. Our deep understanding of family law empowers us to navigate complex legal processes and provide insightful advice.

Results-Focused Approach to Every Case

We recognize that no two family law cases are the same. We tailor our approach to each client's specific needs and goals. By understanding their unique circumstances, we can develop personalized strategies that protect their interests and safeguard their rights.

Fearless Advocacy & Representation

We refuse to back down when it comes to fighting for our client's rights. We are not afraid to take on challenging cases or confront difficult opponents. Our unwavering commitment to our clients drives us to explore every legal avenue and utilize our expertise to secure the best possible outcomes.