Somerset County Divorce Lawyers
A Strategic & Aggressive Approach to NJ Divorce
Led by Attorney Michael J. DeTommaso, DeTommaso Law Group, LLC is a formidable team of divorce attorneys near you, dedicated to providing aggressive, proactive representation for families throughout Somerset, Morris, Middlesex, Hunterdon, and Union Counties, and throughout New Jersey.
We practice in all kinds of domestic and matrimonial matters, working with each client to provide short- and long-term legal strategies designed to accomplish their goals. Our lawyers at DeTommaso Law Group work tirelessly to protect the best interests of you and your family in Family Court litigation. Moreover, our approach is tailored to meet the unique needs of each particular case, which ensures that you receive personalized representation every step of the way.
At DeTommaso Law Group, LLC we take a collaborative, hands-on approach in order to provide each client with the benefit of critical thinking and creative problem-solving. Our divorce law firm serves Somerset County and the surrounding communities in New Jersey.
Schedule your consultation! Contact us online or by calling (908) 274-3028 today.
Client Testimonials
Real Clients. Real Results.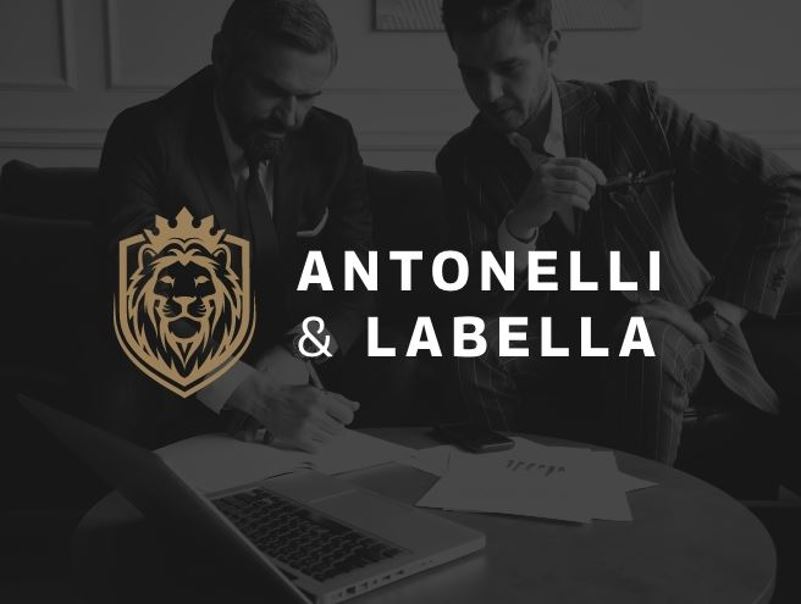 She was professional yet kind during a time that was difficult for me. - Stephanie

An Expert Who Is Professional, Personable and Responsive - Matt

I couldn't have picked a better partner for the process - Ryan

Their honesty, patience, and communication style were something we both needed to ensure the best outcome given the circumstances. - Louise

Professional and Highly Recommended! - Christine C.
*Results may vary depending on your particular facts and legal circumstances.
Over 125 Years of Combined Experience

At DeTommaso Law Group, LLC, we believe that every client deserves unwavering support and a fearless advocate in their corner. We understand the emotional and legal challenges that families face during times of crisis, and we are committed to providing them with the strong, determined representation they deserve.

Strategic & Aggressive Legal Counsel

Our team of experienced family law attorneys possesses extensive knowledge in the field. We stay up-to-date with the latest legal developments to ensure that we provide the most effective strategies and guidance to our clients. Our deep understanding of family law empowers us to navigate complex legal processes and provide insightful advice.

Results-Focused Approach to Every Case

We recognize that no two family law cases are the same. We tailor our approach to each client's specific needs and goals. By understanding their unique circumstances, we can develop personalized strategies that protect their interests and safeguard their rights.

Fearless Advocacy & Representation

We refuse to back down when it comes to fighting for our client's rights. We are not afraid to take on challenging cases or confront difficult opponents. Our unwavering commitment to our clients drives us to explore every legal avenue and utilize our expertise to secure the best possible outcomes.