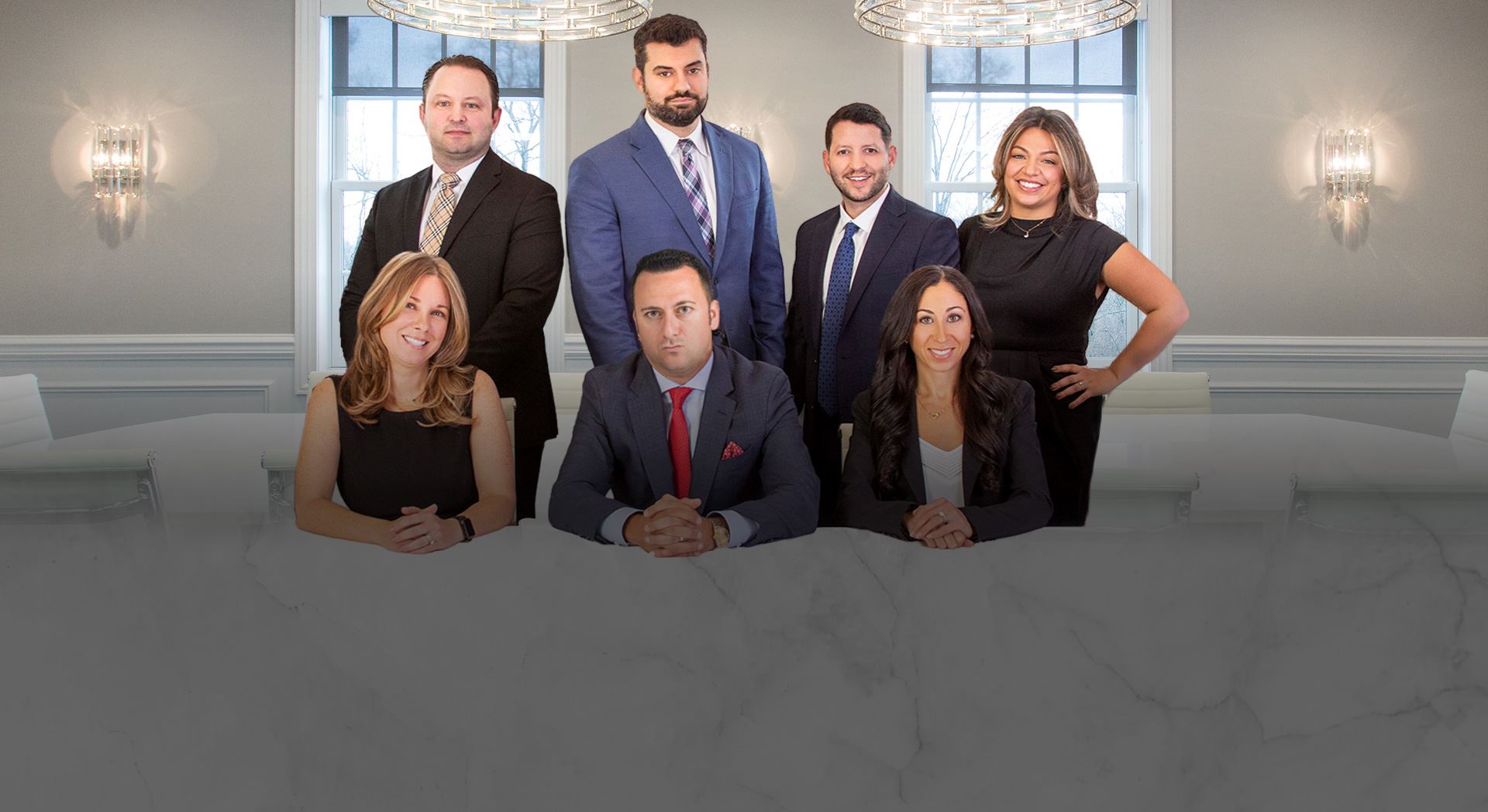 STRATEGIC - AGGRESSIVE - EXPERIENCED
Results-Focused Approach to Every Case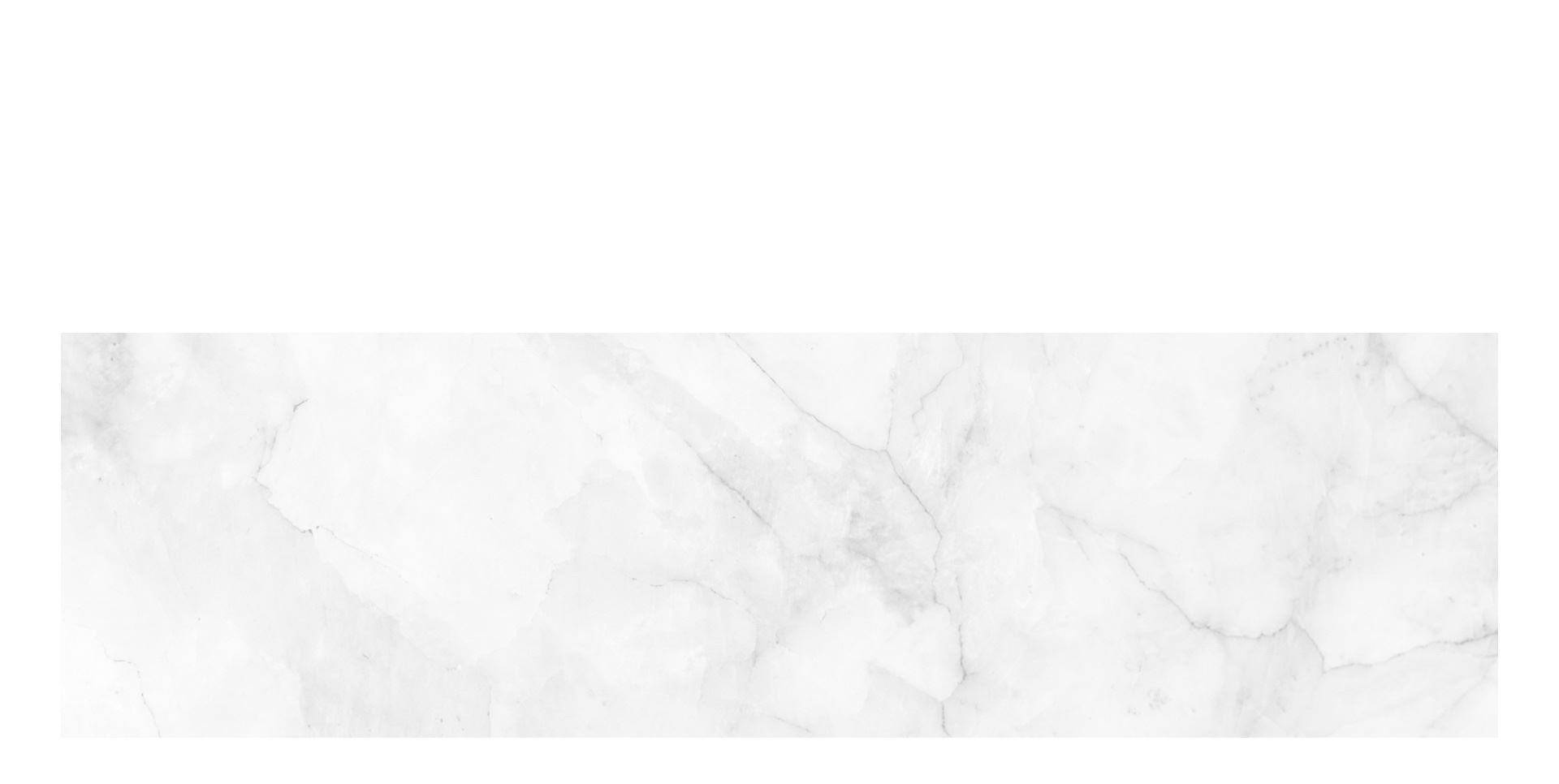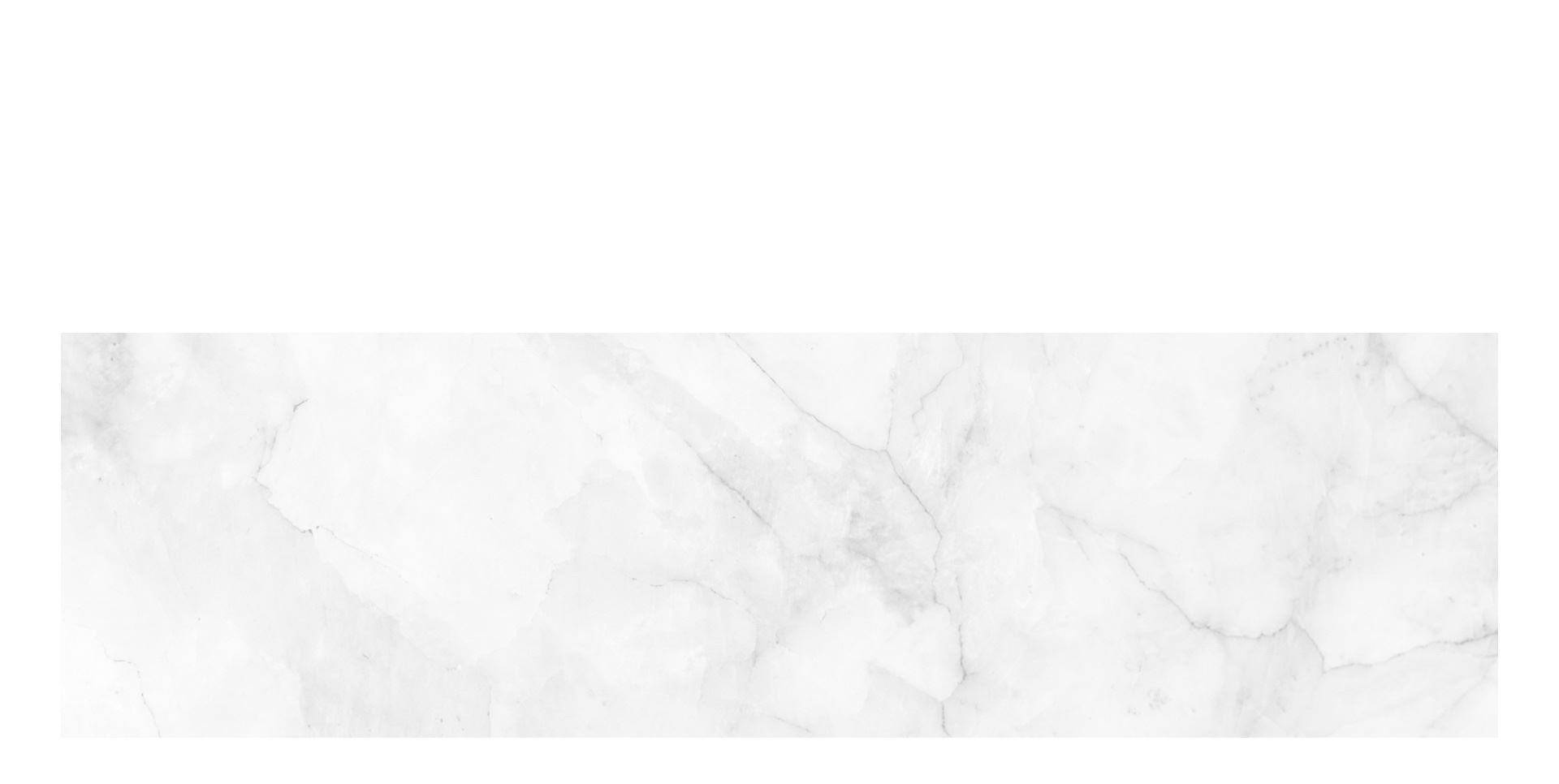 Real Clients. Real Results.
Reviews & Testimonials
At DeTommaso Law Group, LLC, your satisfaction is our priority! See for yourself what our clients have to say about working with us.
"Throughout the process, this team chipped away and kept me informed, communicating clearly and regularly with me while listening to me with empathy and patience."

To have had such pros in my court was truly a gift. Without my attorneys, I don't think I could have won my case. I give them credit for getting a resolution and helping me move on so I can rebuild my life.

- Dean

"A Tough Experience Made Better"

Michael is terrific at handling the most complex of cases, and those that just require guidance and solutions. I recommend Michael and his Firm with no hesitation, and my recommendation to anyone starting the process.

- Mark S.

"Made me feel welcome like I was their top client and they were always available to me."

From the first phone call, Michael and his entire office made me feel welcome like I was their top client and they were always available to me. We acted as a team to get it done... and his level of attention and responsiveness was critical to my well-being

- Michelle F.

"I really have nothing but the nicest things to say."

I contacted Michael Detommaso and from the moment I first spoke to him until the end of the process he has been a pleasure to work with.  He was responsive, a straight talker to the point, kept me in the loop, and always returned my calls.

- Vincenzo C.

"You'll want this guy on YOUR side!"

I went to Mr. DeTommaso because he came highly recommended by his fellow peers as being aggressive/merciless to get the job done, yet tactful to use the "strong arm" only when needed.

- David K.

"I recommended him to my contacts."

I was very pleased by the service provided by Attorney Michael DeTommaso for filing the annulment case of my daughter in 2007. My daughter remarried and is enjoying a very happy married life with a handsome husband and 2 lovely kids.

- Vijay C.

Get In Touch With Our Team
Contact Our Supportive Legal Team Today
Are you ready to get started on your case with a consultation? With over 125 years of combined experience, our Somerset County divorce attorneys are ready to fight for you.
Regardless of your current situation, our dedicated and compassionate team is here to help you on your path. We provide solution-oriented results that allow you and your family to move forward with the best possible outcome. Schedule your consultation by calling (908) 274-3028 today.
Reach out to a divorce lawyer near you today to see what DeTommaso Law Group, LLC can do for your New Jersey divorce.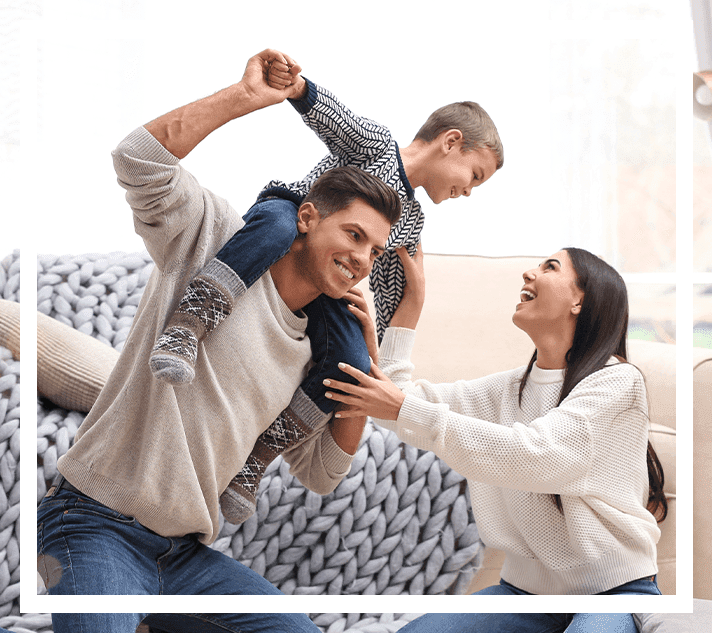 When You Need Results, You Need Aggressive Representation We approach every case with integrity and compassion, recognizing the unique circumstances and emotions involved in family law matters.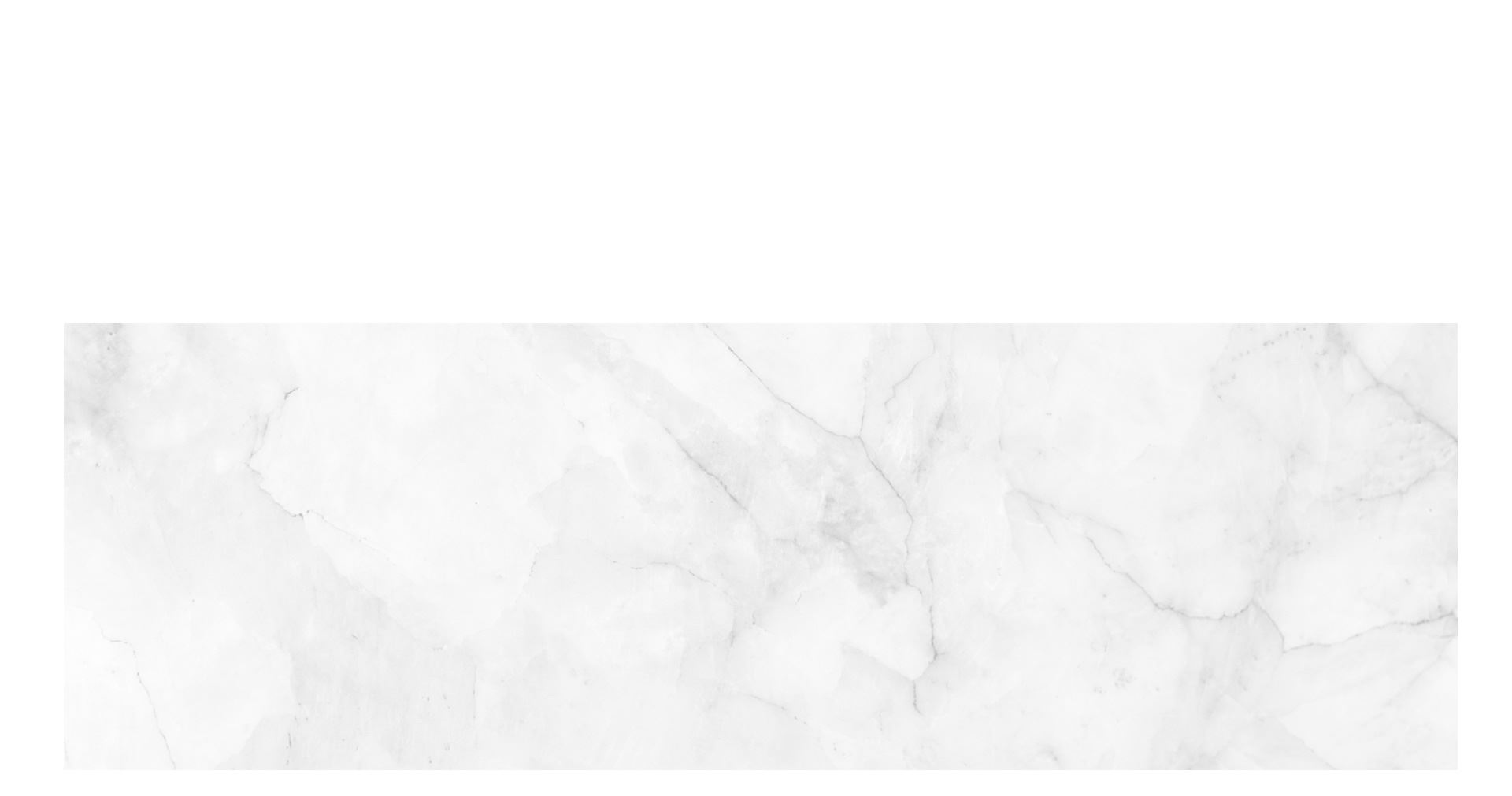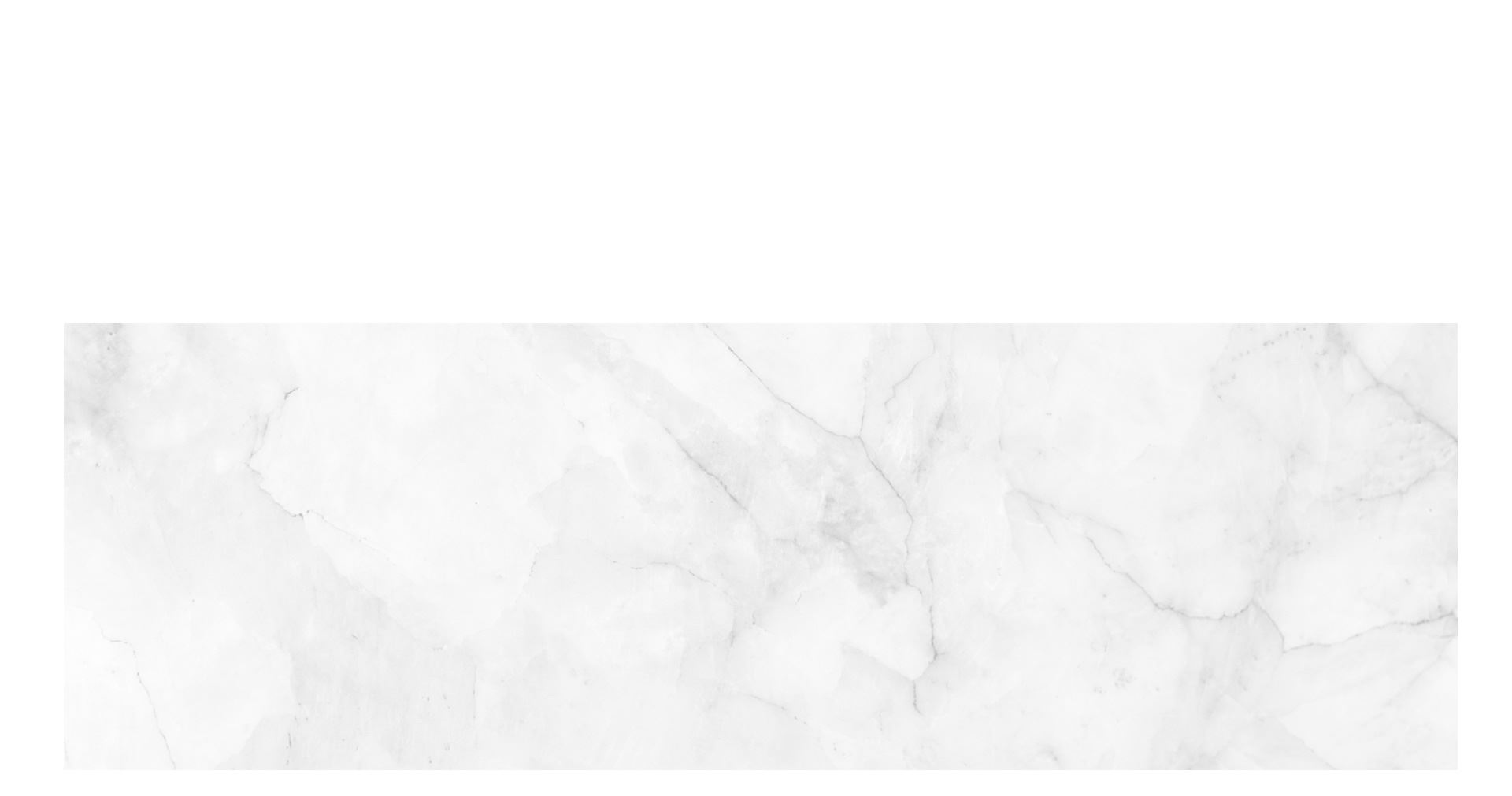 Meet Our Award- Winning Team
Strategic, Aggressive & Experienced Legal Counsel
Nationally & Locally Recognized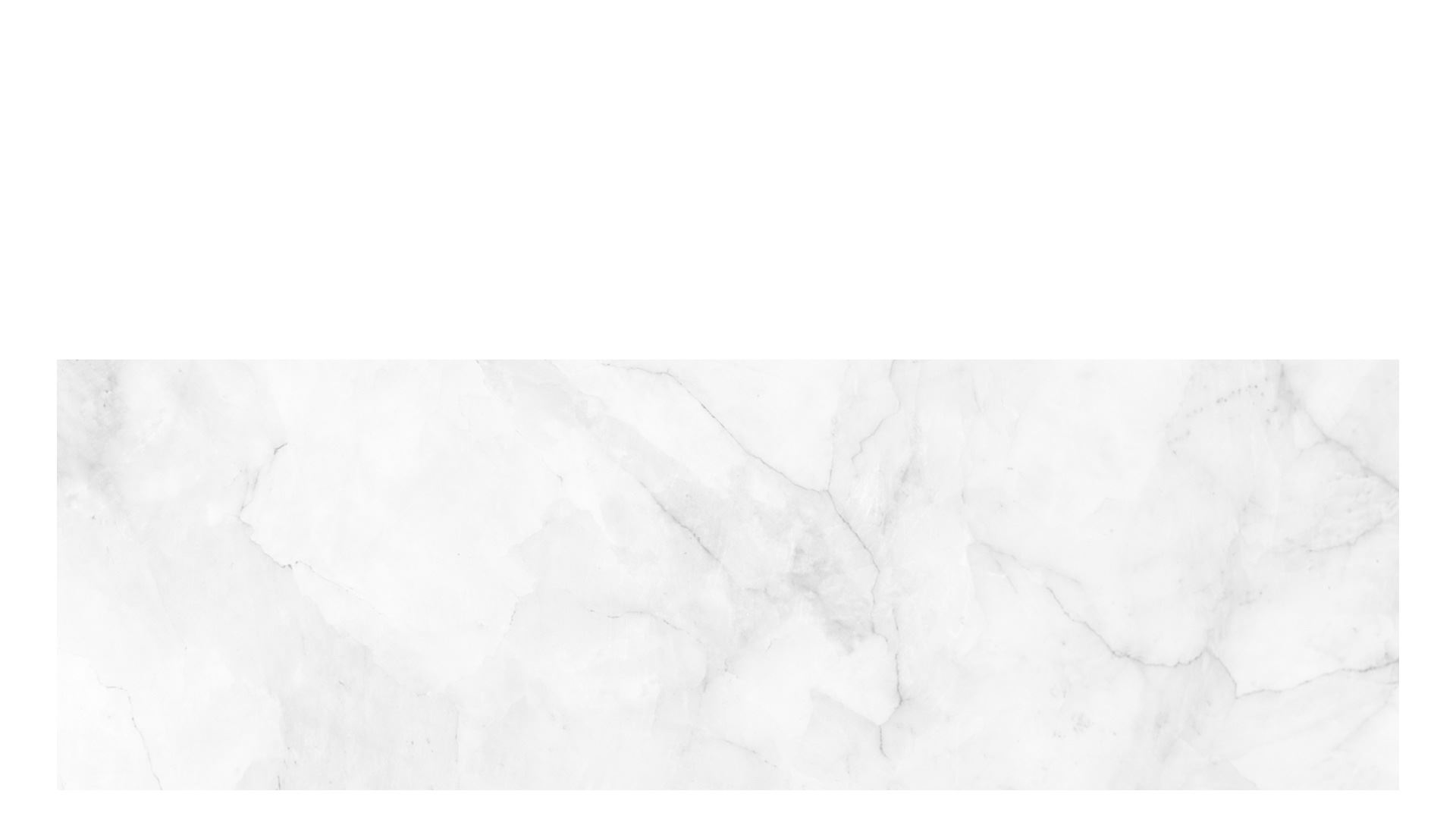 Articles & Publications
Recent Posts
Want all the latest news or updates? Browse through our blog to read our most recent posts and featured articles.