FAMILY LAW
STRATEGIC - AGGRESSIVE - EXPERIENCED
A Results- Focused Approach to Every Case
New Jersey Family Lawyers
Providing Aggressive Family Law Representation in NJ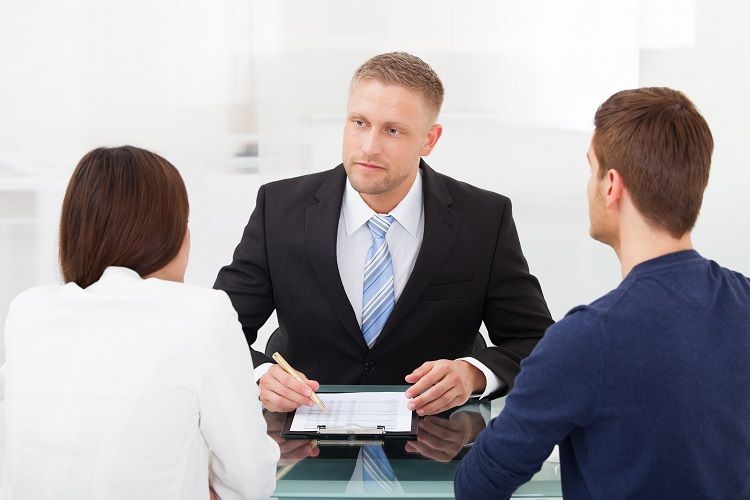 Are you thinking about filing for divorce? Have you found yourself embroiled in a contentious dispute over the custody of your children, alimony payments, or modifications to your existing divorce order? DeTommaso Law Group, LLC is the firm to call.
Because we exclusively practice divorce and family law, our team of New Jersey family lawyers has the experience and skill to handle virtually any type of family matter you are facing. With a results-driven and client-focused approach, we strive to resolve our clients' cases favorably and effectively. We are aggressive in our approach but remain compassionate to our clients and the situations they are going through.
Looking for skilled representation for your family law case? Call (908) 274-3028 or contact us online today! We serve clients across all of New Jersey from our family law firm in Warren, NJ.
What Types of Family Law Cases Do We Handle in New Jersey?
At DeTommaso Law Group, LLC, our family law attorneys in NJ understand that family law cases can be extremely emotional, requiring a certain level of tact and sensitivity from the attorney. Our team is committed to providing personalized services for each and every client.
Family law matters can range from peaceful arbitration without court to a heated courtroom battle. It can involve a dispute over child custody and visitation rights, or modifications to an existing custody order for a move-away case. It can affect your life, as well as the lives of your loved ones if not handled with care and efficiency.
Based out of Warren, NJ, our New Jersey family law attorneys represent clients in Somerset County, Morris County, Middlesex County, Hunterdon County, Union County, and all of New Jersey. Be sure to talk to one of Warren family law attorneys about the details of your matter.
What Does NJ Family Law Include?
No matter how complex your case may seem, rest assured we have what it takes to handle it properly. Though we strive to resolve cases through negotiation and settlement, we are always prepared to take a case to trial if necessary.
Meet Our New Jersey Family Attorneys
Not Happy with Your Current Family Law Representation?
Are you currently working with a legal advocate who is not living up to the standards you expected? If you are in the middle of a case that is not going your way, we encourage you to reach out to our team. Our family lawyers in New Jersey is ready to help carry the ball to the finish line for you.
Don't wait to get the representation you need. Call (908) 274-3028 or complete our online contact form today! Our New Jersey family lawyers are here to serve you.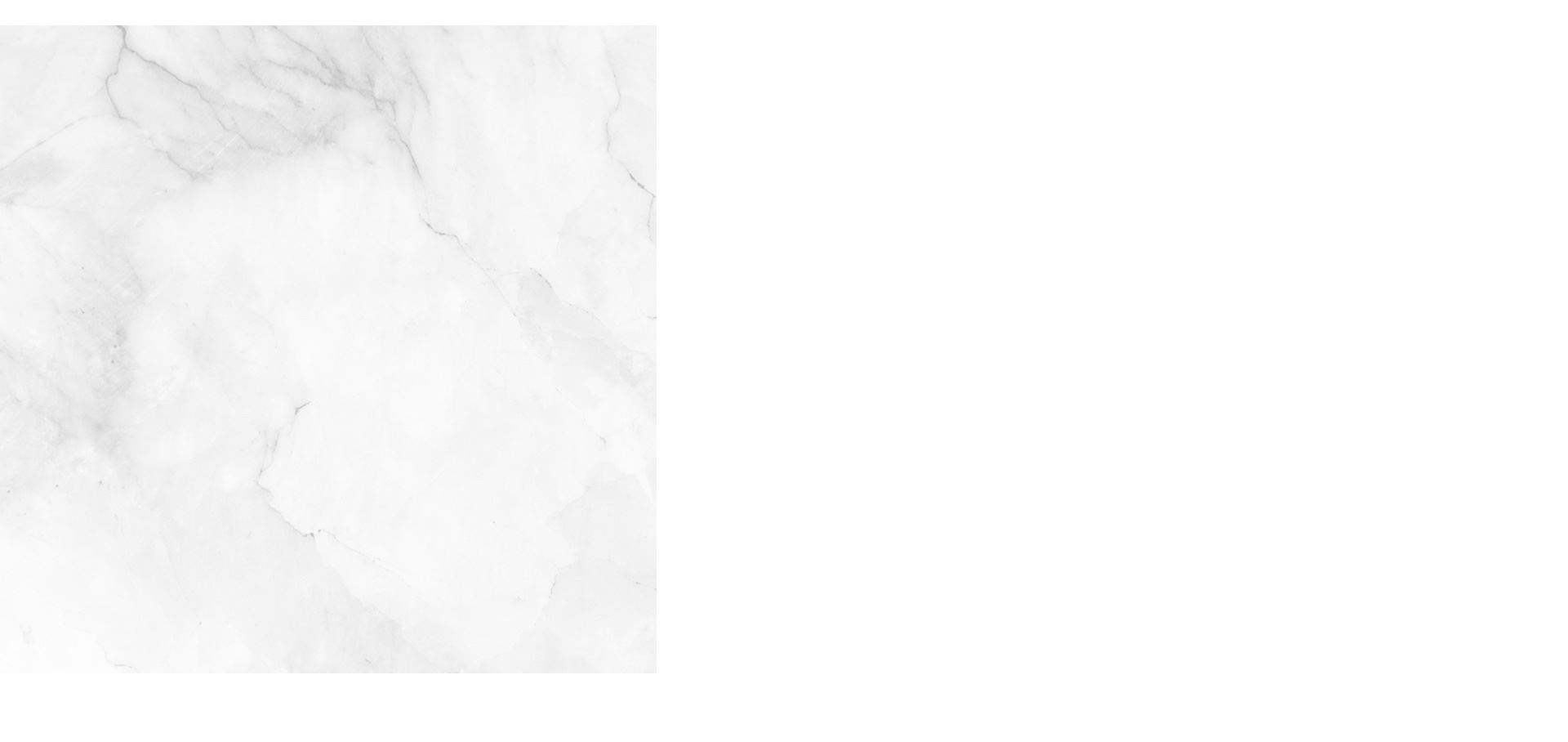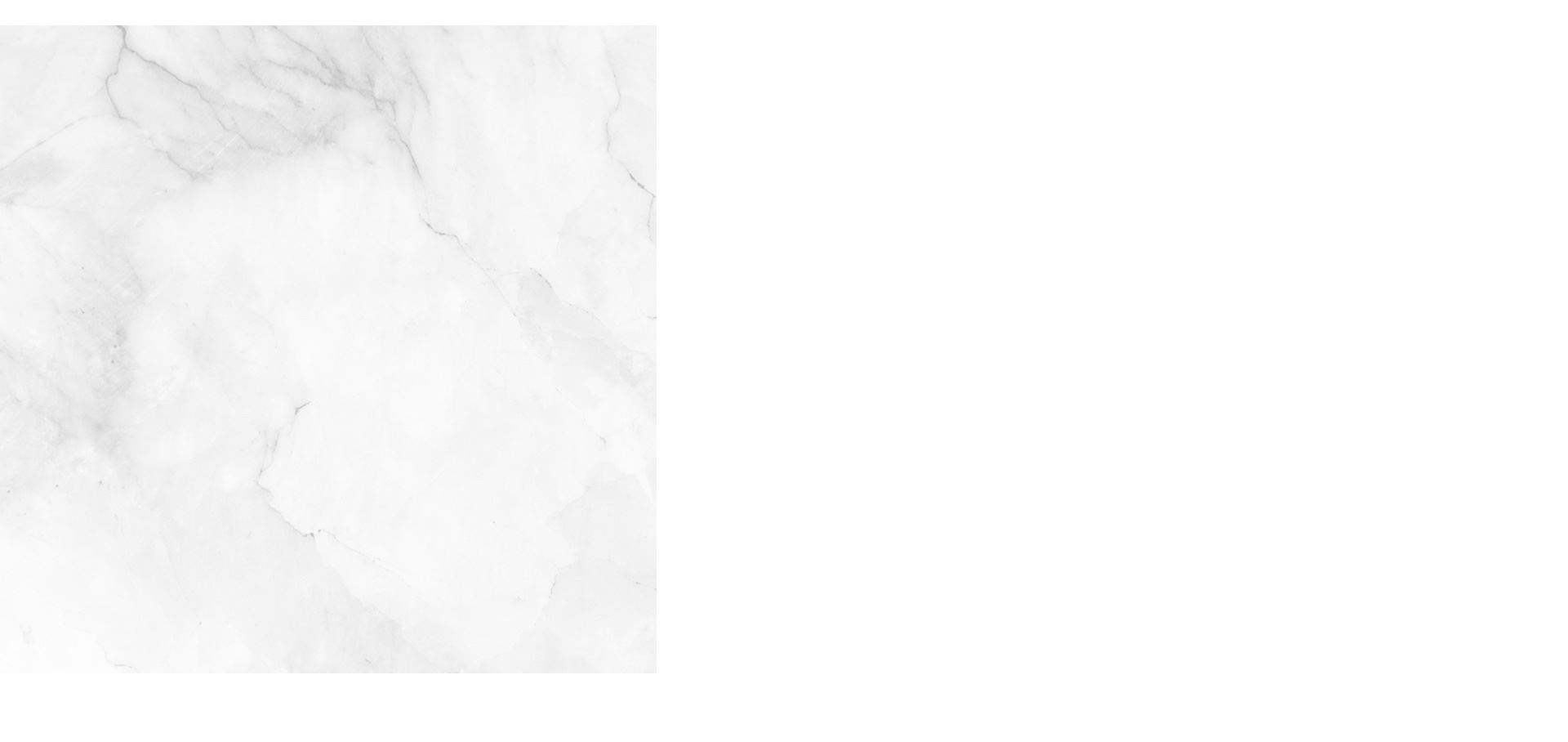 Why Choose DeTommaso Law Group, LLC?
What Makes Us Different
Over 125 Years of Combined Experience

At DeTommaso Law Group, LLC, we believe that every client deserves unwavering support and a fearless advocate in their corner. We understand the emotional and legal challenges that families face during times of crisis, and we are committed to providing them with the strong, determined representation they deserve.

Strategic & Aggressive Legal Counsel

Our team of experienced family law attorneys possesses extensive knowledge in the field. We stay up-to-date with the latest legal developments to ensure that we provide the most effective strategies and guidance to our clients. Our deep understanding of family law empowers us to navigate complex legal processes and provide insightful advice.

Results-Focused Approach to Every Case

We recognize that no two family law cases are the same. We tailor our approach to each client's specific needs and goals. By understanding their unique circumstances, we can develop personalized strategies that protect their interests and safeguard their rights.

Fearless Advocacy & Representation

We refuse to back down when it comes to fighting for our client's rights. We are not afraid to take on challenging cases or confront difficult opponents. Our unwavering commitment to our clients drives us to explore every legal avenue and utilize our expertise to secure the best possible outcomes.

When You Need Results, You Need Aggressive Representation We approach every case with integrity and compassion, recognizing the unique circumstances and emotions involved in family law matters.