FAMILY LAW
STRATEGIC - AGGRESSIVE - EXPERIENCED
A Results- Focused Approach to Every Case
Morris County Divorce Lawyer
Guidance Through the Divorce Process
Navigating the complexities of a divorce can be challenging, which is why it's essential to have a skilled Morris County divorce attorney by your side. At DeTommaso Law Group, LLC, our team of experienced divorce lawyers is dedicated to assisting clients throughout the entire divorce process in New Jersey.
With over 125 years of combined legal experience, our Morris County divorce attorneys possess extensive knowledge, resources, and skills to handle all aspects of a divorce effectively.
We provide comprehensive services to help you achieve the best possible outcome in your NJ divorce. Our skilled divorce lawyers in Morris County can assist you with a wide range of divorce-related issues, including:
Alimony/spousal support
Appeals
Arbitration
Child custody
Child support
College costs
Domestic violence
Enforcement of court orders
Mediation
Modifications
Separation agreements
To schedule a consultation with a knowledgeable divorce lawyer in Morris County, reach out to us online or call (908) 274-3028 today.
Why You Need a Divorce Attorney in Morris County
The divorce process is never easy, even in cases of uncontested divorces. Dealing with complicated forms and legal procedures without proper legal guidance can lead to mistakes and complications. That's why it's crucial to hire an experienced Morris County divorce lawyer.
By choosing a divorce attorney from DeTommaso Law Group, LLC, you can expect:
A responsive attorney who will address your concerns and provide peace of mind
A team of legal professionals who will handle paperwork and offer support
125+ years of combined legal experience
Aggressive advocates who will fight for your rights and the outcome you deserve
Without a divorce attorney, you may find yourself navigating the challenging and emotional divorce process without any assistance, support, or advocacy. Don't take that risk.
Call (908) 274-3028 today to schedule a consultation with a skilled Morris County divorce lawyer.
Meet Our Morris County Divorce Attorneys
At DeTommaso Law Group, LLC, our attorneys and staff are committed to the success of our clients. Each case is strategically and aggressively handled with a professional approach. With over 125 years of combined experience, our Morris County divorce lawyers take pride in serving clients and are dedicated to fighting for your best interests.
Starting the Divorce Process in New Jersey
If you're wondering how to initiate a divorce in New Jersey, the process typically begins when one spouse files for divorce and serves the divorce papers to the other spouse, who must then respond.
Here's a step-by-step overview of how to start the divorce process in NJ:
Consult a divorce attorney (highly recommended, even in uncontested cases)
Fill out the necessary divorce forms
File the divorce forms at your local courthouse
Pay the filing fee for divorce in NJ
Serve copies of your divorce papers to your spouse
Your spouse must respond to the Summons and Divorce Complaint within 35 days
This is just the initial stage of the divorce process in New Jersey. Once you've filed for divorce in Somerset County, you may need to reach an out-of-court agreement through mediation/arbitration, or if it's a contested divorce, you may have to go to court.
The New Jersey divorce process can be complex, but you don't have to go through it alone. Our Morris County divorce lawyers are here to help.
Cost of Divorce in NJ
When filing an official complaint for divorce in New Jersey, you'll be required to pay a $300 fee. If you have children, there is an additional $25 parenting workshop fee. The overall cost of divorce varies depending on the complexity of assets and the time spent negotiating child support, custody, and alimony.
An amicable relationship between spouses can facilitate a smoother process with lower expenses. Additionally, having a detailed and organized prenuptial agreement can significantly impact the ease and cost of divorce.
Separation Agreements in NJ
In some cases, relationships don't go as planned, and separation becomes necessary. While you have the right to separate from your spouse without a judge's permission, there are practical matters that need to be addressed, such as child custody and temporary alimony.
To handle these matters and more, it's advisable to create a separation agreement with the assistance of a qualified Morris County divorce lawyer. If you and your spouse can agree on the terms of separation independently, you may not need to go to court.
Divorce Arbitration & Mediation in Morris County
When both you and your spouse believe that it's best to part ways, you may opt to settle your divorce outside the courtroom. DeTommaso Law Group, LLC offers reliable legal counsel for couples who wish to handle their NJ divorce through mediation or arbitration instead of traditional litigation. To determine if arbitration or mediation is suitable for your situation, get in touch with our skilled divorce attorneys in Morris County today.
How Our Morris County Divorce Lawyers Can Help You
New Jersey divorce laws are intricate, and to protect your rights and assets throughout the divorce process, you need a recognized and experienced legal team on your side. At DeTommaso Law Group, LLC, our team is renowned for achieving results and providing aggressive representation. You can trust us to get the job done.
If you're unsatisfied with your current choice of a divorce lawyer, speak with us today to see how we can take over your case and work toward the outcome you desire. Our Morris County divorce attorneys proudly and competently represent clients across the state.
Contact us online or call (908) 274-3028 to learn how our Morris County divorce lawyers can help you pursue a better future.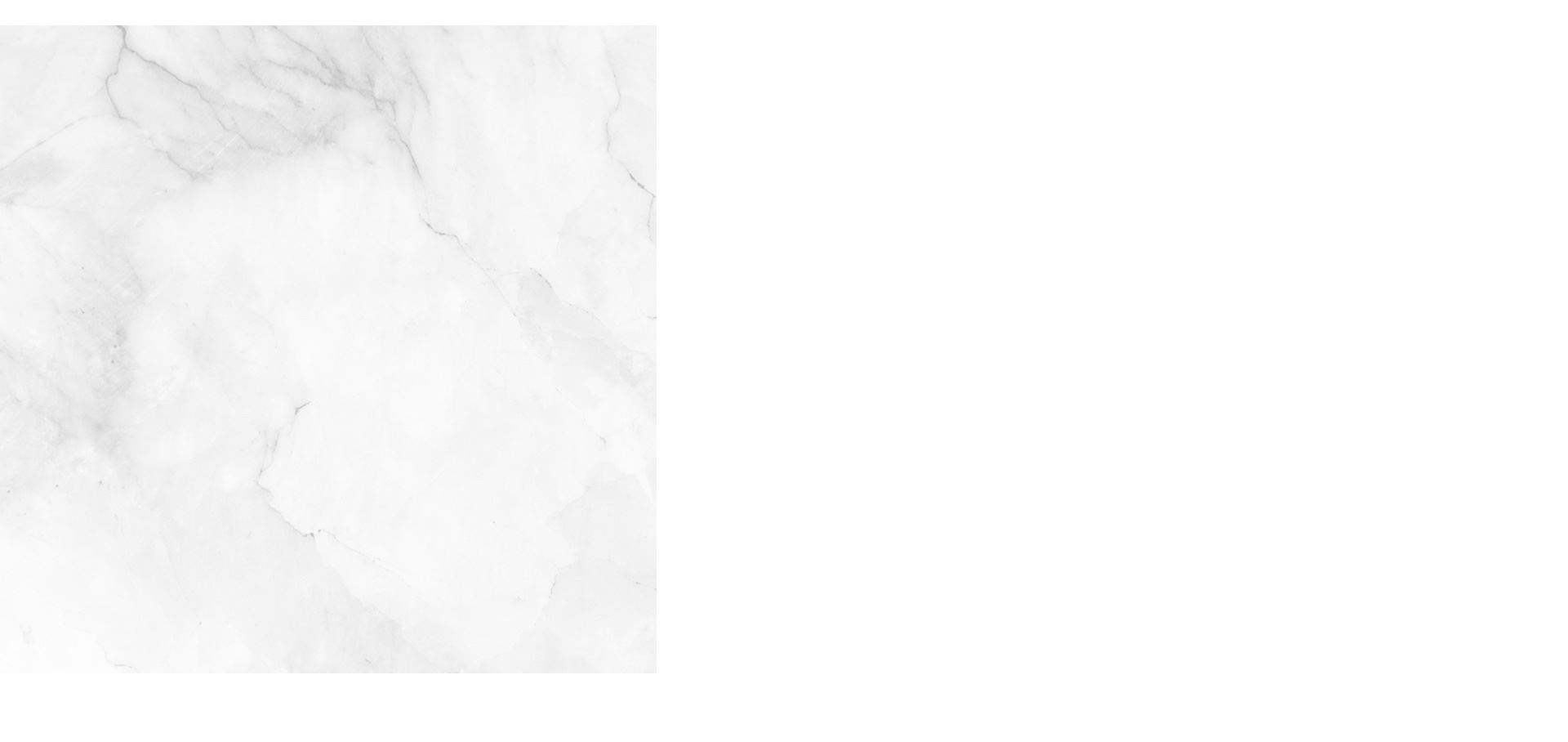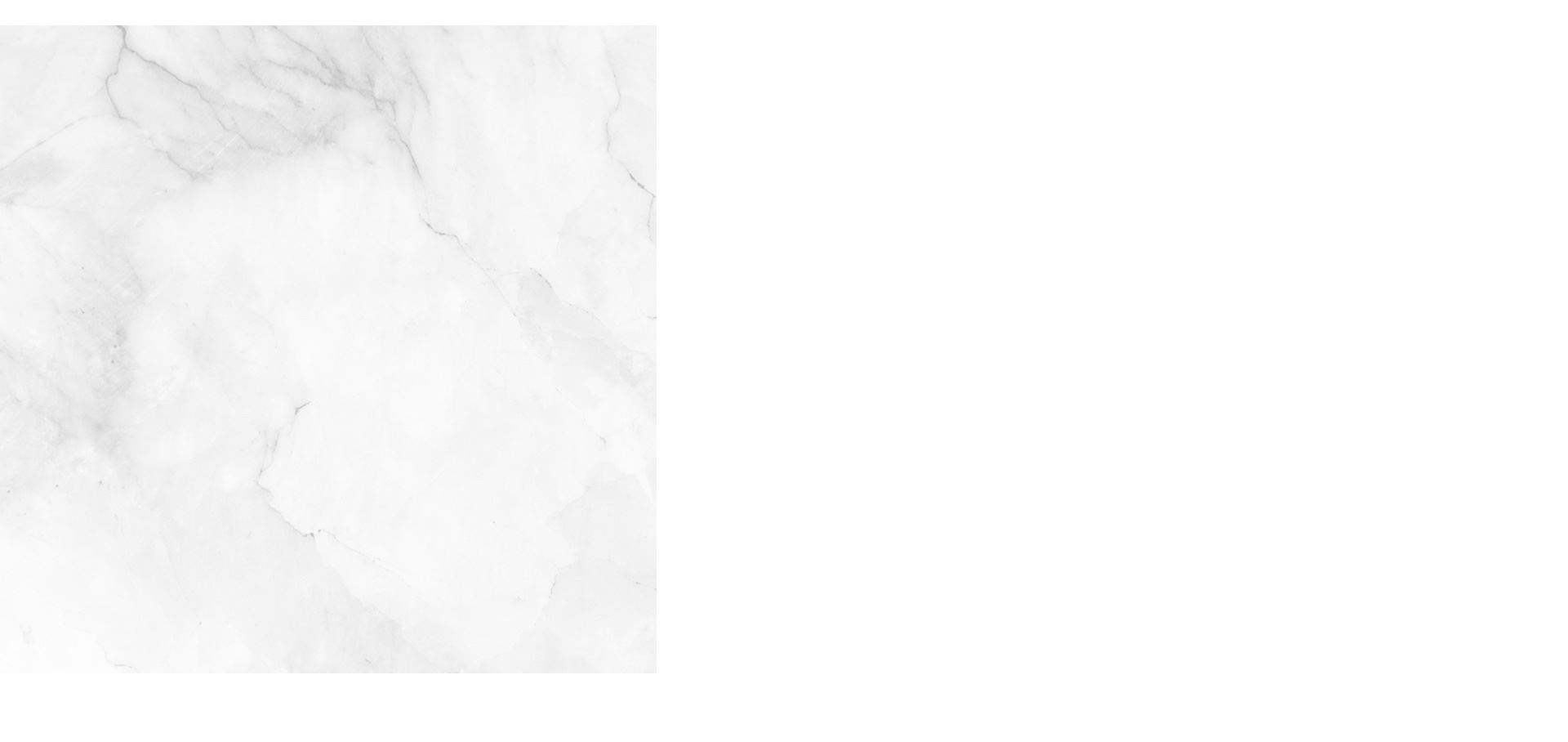 Why Choose DeTommaso Law Group, LLC?
What Makes Us Different
Over 125 Years of Combined Experience

At DeTommaso Law Group, LLC, we believe that every client deserves unwavering support and a fearless advocate in their corner. We understand the emotional and legal challenges that families face during times of crisis, and we are committed to providing them with the strong, determined representation they deserve.

Strategic & Aggressive Legal Counsel

Our team of experienced family law attorneys possesses extensive knowledge in the field. We stay up-to-date with the latest legal developments to ensure that we provide the most effective strategies and guidance to our clients. Our deep understanding of family law empowers us to navigate complex legal processes and provide insightful advice.

Results-Focused Approach to Every Case

We recognize that no two family law cases are the same. We tailor our approach to each client's specific needs and goals. By understanding their unique circumstances, we can develop personalized strategies that protect their interests and safeguard their rights.

Fearless Advocacy & Representation

We refuse to back down when it comes to fighting for our client's rights. We are not afraid to take on challenging cases or confront difficult opponents. Our unwavering commitment to our clients drives us to explore every legal avenue and utilize our expertise to secure the best possible outcomes.

When You Need Results, You Need Aggressive Representation We approach every case with integrity and compassion, recognizing the unique circumstances and emotions involved in family law matters.